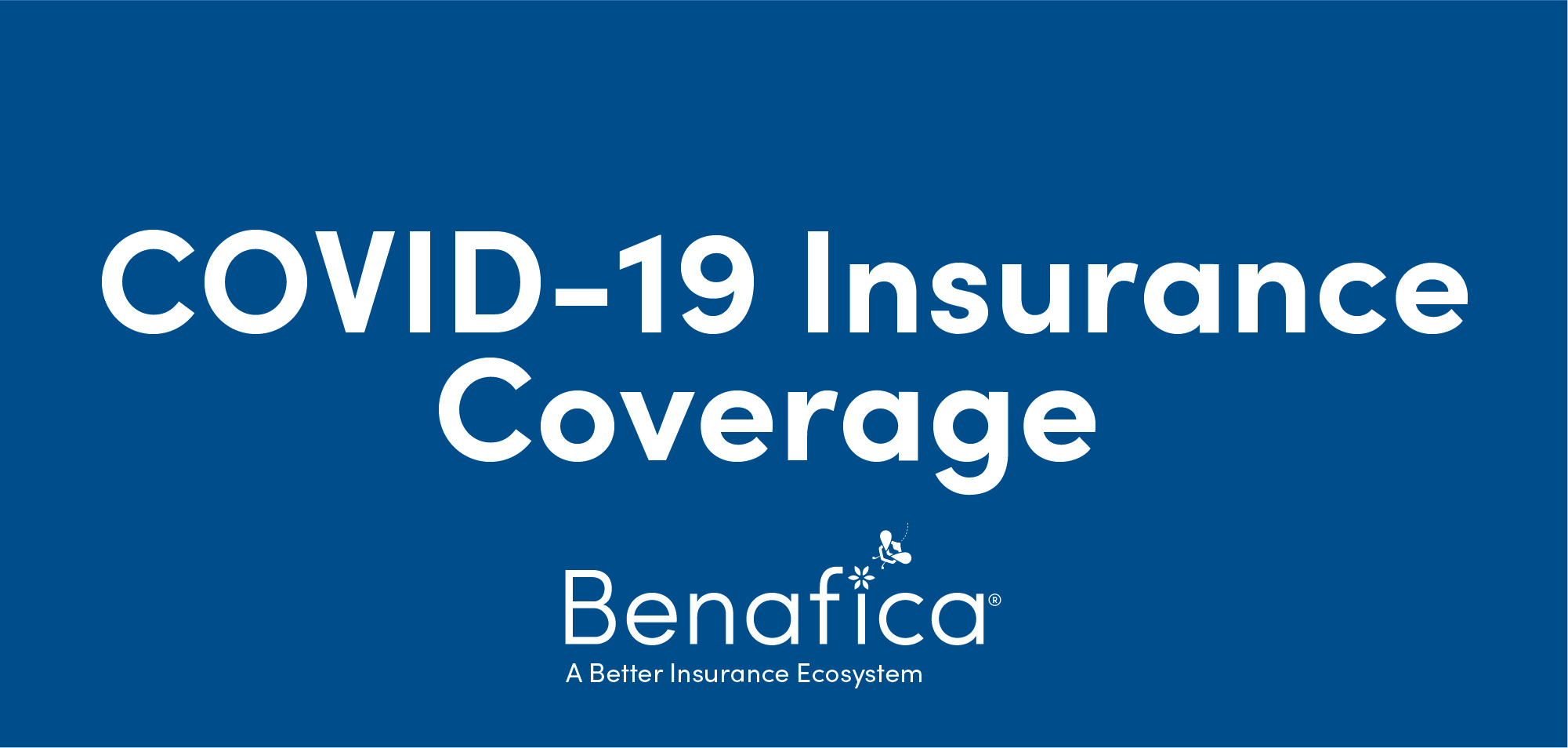 If you think you may have contracted the virus please see information below: 
Check with CDC.gov for policies, procedures and symptoms.
Blue Cross, Medica, Ucare, and Health Partners are waving deductible and or co-insurance for Corvid-19 testing.
Please see each carrier's message below.
BlueCross:
Will COVID-19 testing be covered?
Blue Cross knows that many have questions about when and if you, members of your family or your clients should be tested for the COVID-19 virus – and if such tests are covered by your Blue Cross plan. Please be assured that when medically necessary and appropriate – which is currently determined by accepted guidelines such as those from the Center for Disease Control and/or the Minnesota Department of Health – the screening test ordered by a medical professional will be covered under your usual health plan benefits with no prior authorization required.
To date, there are no approved treatments or vaccines specifically for COVID-19. However, medically necessary and appropriate supportive care would also be covered according to plan benefits.
Medica:
Coverage for COVID-19 Diagnostic Testing
Medica has announced a coverage change related to the diagnostic testing for COVID-19 that follow guidelines issued through the U.S. Centers for Disease Control (CDC) and state health departments. Medica will waive co-pays, co-insurance and deductibles related to COVID-19 testing for all fully insured group, individual and Medicare members. Self-insured employers will have an opportunity to also waive fees related to the testing of COVID-19. This change is effective immediately.
Ucare:

UCare is committed to protect our members and the community from the spread of coronavirus (COVID-19). Our first step is to waive all copays, coinsurance or deductibles for clinician-ordered COVID-19 tests meeting CDC guidelines for members in all of our plans, for the immediate future.
Health Partners:

If you're a HealthPartners member, we're waiving cost sharing for administration of the COVID-19 laboratory test (regardless of where the test is performed). We're also waiving cost sharing related to an office visit or urgent care visit associated with the test. If you have questions, call Member Services at the number on the back of your member ID card.
Full Alert from Health Partners
If you are not seeing your insurance company on this list be sure to call to confirm beforehand. 
For more information on coronavirus procedures visit the CDC.gov