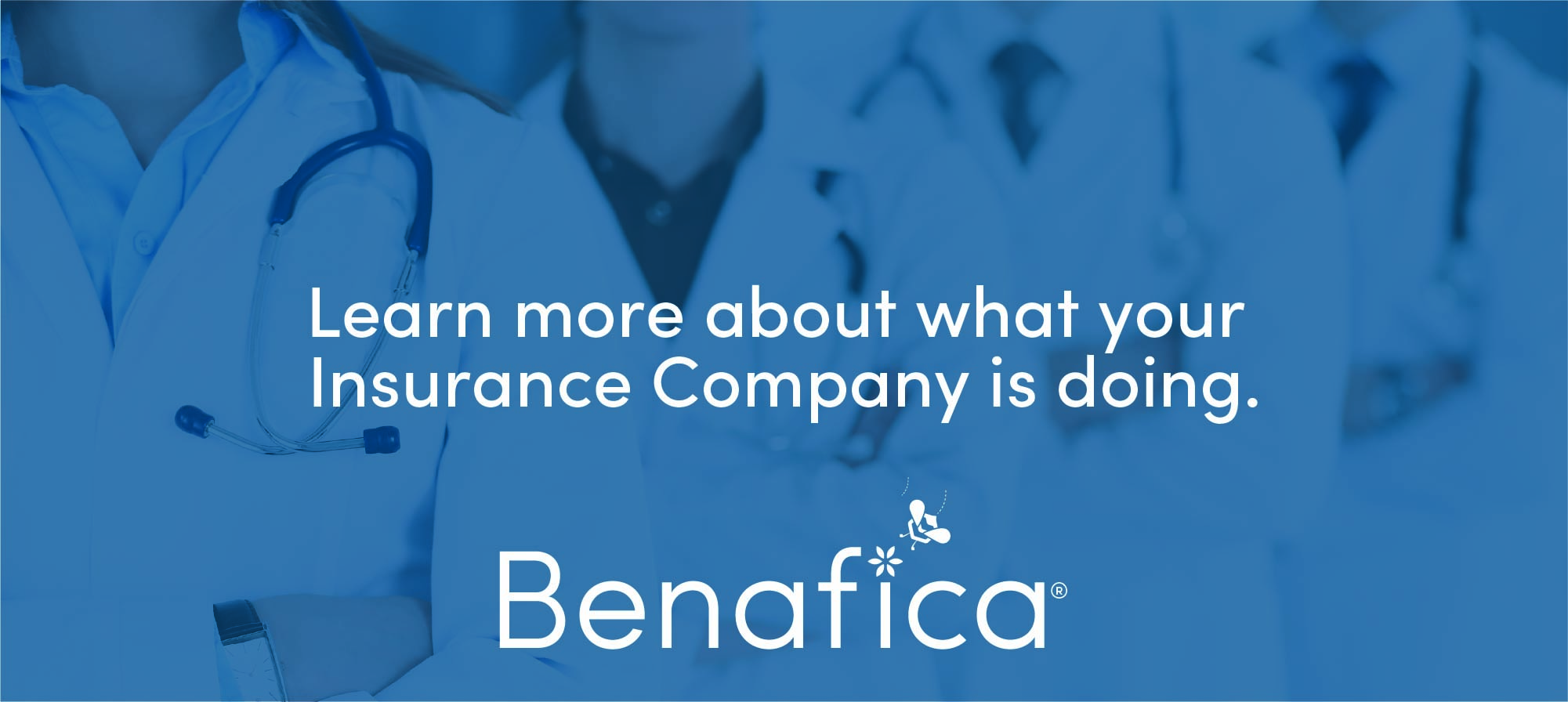 What is COVID-19 (Coronavirus)?
COVID-19 is a viral respiratory illness caused by a newly identified coronavirus and was discovered in late 2019 in China. Coronaviruses are a large family of viruses. Some cause illnesses in people and others only circulate among animals. Rarely, animal coronaviruses can evolve and infect people. The virus causing COVID-19 may have emerged from an animal source, and it is now able to spread from person to person.
How does it spread?
The virus is thought to spread mainly from person-to-person.
Between people who are in close contact with one another (within about 6 feet).
Through respiratory droplets produced when an infected person coughs or sneezes.
These droplets can land in the mouths or noses of people who are nearby or possibly be inhaled into the lungs.
Prevention
No vaccine is currently available for the coronavirus causing COVID-19. The best way to prevent the illness is to avoid exposure through simple precautions. Prevention steps include:
Wash your hands often with soap and warm water for at least 20 seconds, especially after going to the bathroom; before eating; and after blowing your nose, coughing, or sneezing.
Use an alcohol-based hand sanitizer with at least 60 percent alcohol if soap and water are not readily available.
Clean and disinfect frequently touched objects and surfaces using a regular household cleaning spray or wipe.
Avoid close contact with people who are sick.
Stay home if you're feeling sick.
Coverage
A wide range of insurance providers are waving deductible and or co-insurance for Corvid-19 testing.
Learn more below:
Learn more about COVID-19 Blue Cross and Blue Shield Coverage
Learn more about COVID-19 Medica Coverage
Learn more about COVID-19 Health Partners Coverage
Learn more about COVID-19 Ucare Coverage
Learn more about COVID-19 PreferredOne Coverage
Learn more about COVID-19 Humana Coverage
If your insurance is not with one of these providers, contact your health plan to understand your coverage.
Symptoms
Reported illnesses have ranged from mild symptoms to severe illness and death for confirmed coronavirus disease 2019 (COVID-19) cases.
The following symptoms may appear 2-14 days after exposure.*
Fever
Cough
Shortness of breath
If you have traveled recently to one of the areas in the world known to have a COVID 19 outbreak or have been in close contact with someone who has tested positive for coronavirus, and you are experiencing symptoms, please contact your healthcare provider for further guidance.
Diagnosis
If you think you may have been exposed to COVID-19 you should call your healthcare provider immediately and relay your symptoms. Your provider will work with the Minnesota Department of Health and the Centers for Disease Control and Prevention to determine if you need to be tested for COVID-19.
Minnesota COVID-19 testing
If you or your employees are concerned about possible exposure to COVID-19, we strongly encourage you to use telemedicine as your first resource. Please make every effort to not send employees to the emergency room for COVID-19 testing as doing so could increase the chance of exposure and/or risk spreading the virus and puts added pressure on critical emergency room resources that are under severe strain. Also, please refrain from requiring employees to seek "return to work" authorizations from their physicians or hospital emergency rooms as this also places an extra burden on critical emergency services.
Treatments
There is no antiviral treatment recommended for COVID-19. People with COVID-19 may receive supportive care to help relieve symptoms.
Additional Resources
Centers for Disease Control
Minnesota Department of Health
World Health Organization