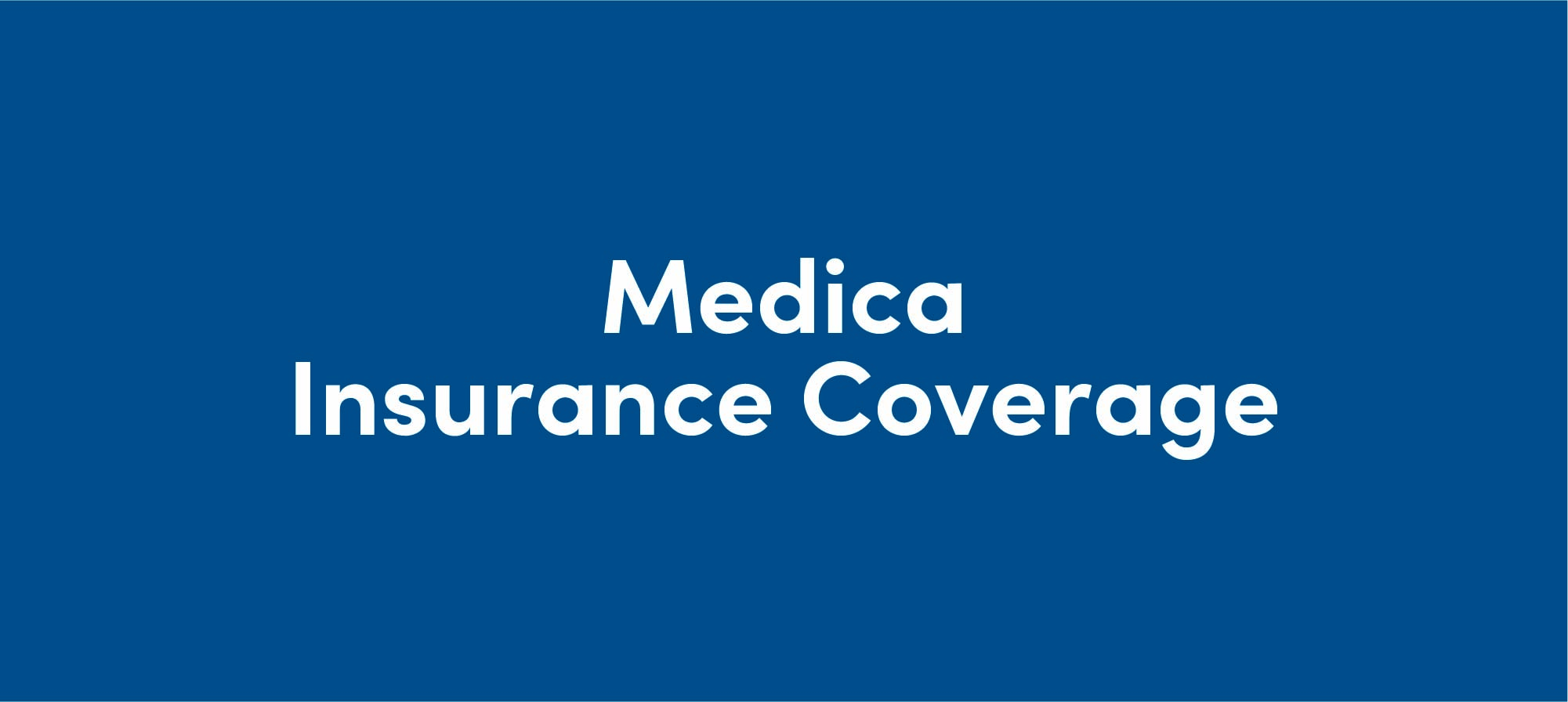 Medica COVID-19 Response Provider FAQ For the latest health care news and guidance on this topic, refer to the CDC website.
Is Medica reviewing/updating its telehealth policies for greater flexibility? (New 3/26/20)
Yes. In accordance with new guidance from the Centers for Medicare and Medicaid Services (CMS) and various state actions, Medica has made temporary changes to two existing reimbursement policies that address telehealth. These changes expand the code lists for payment to make it easier for providers to provide services remotely during the current COVID-19 pandemic. Changes apply immediately for all Medica members and are retroactive to March 6, 2020, dates of service. Coverage continues to follow each Medica member's benefits.
Medica's updated reimbursement policies are:
 Emergency Telemedicine Reimbursement Policy (Excluding MHCP)
 Emergency Telemedicine Reimbursement Policy (MHCP)
In addition, Medica has the following related coverage policies and reimbursement policy, which are currently under review (we will notify providers if anything changes):
 Telemedicine Services Coverage Policy
 Virtual Care Coverage Policy
 Telephone Services Reimbursement Policy
Given the current COVID-19 pandemic and the need to provide additional access and care for members, Medica is continually reviewing its policies to ensure clarity of requirements and to meet changing needs. Medica is covering telehealth services to ensure access to care while reducing the opportunities for disease transmission. As an example of a change to allow more remote care for the duration of the Emergency policies above, Medica is temporarily waiving site restrictions so members can be located at home to receive telehealth services, as well as allowing audio-visual applications such as Skype and FaceTime to be used for telehealth visits. The Emergency policies are intended to be temporary: They are in place through May 31 and may be extended through the end of the Public Health Emergency.