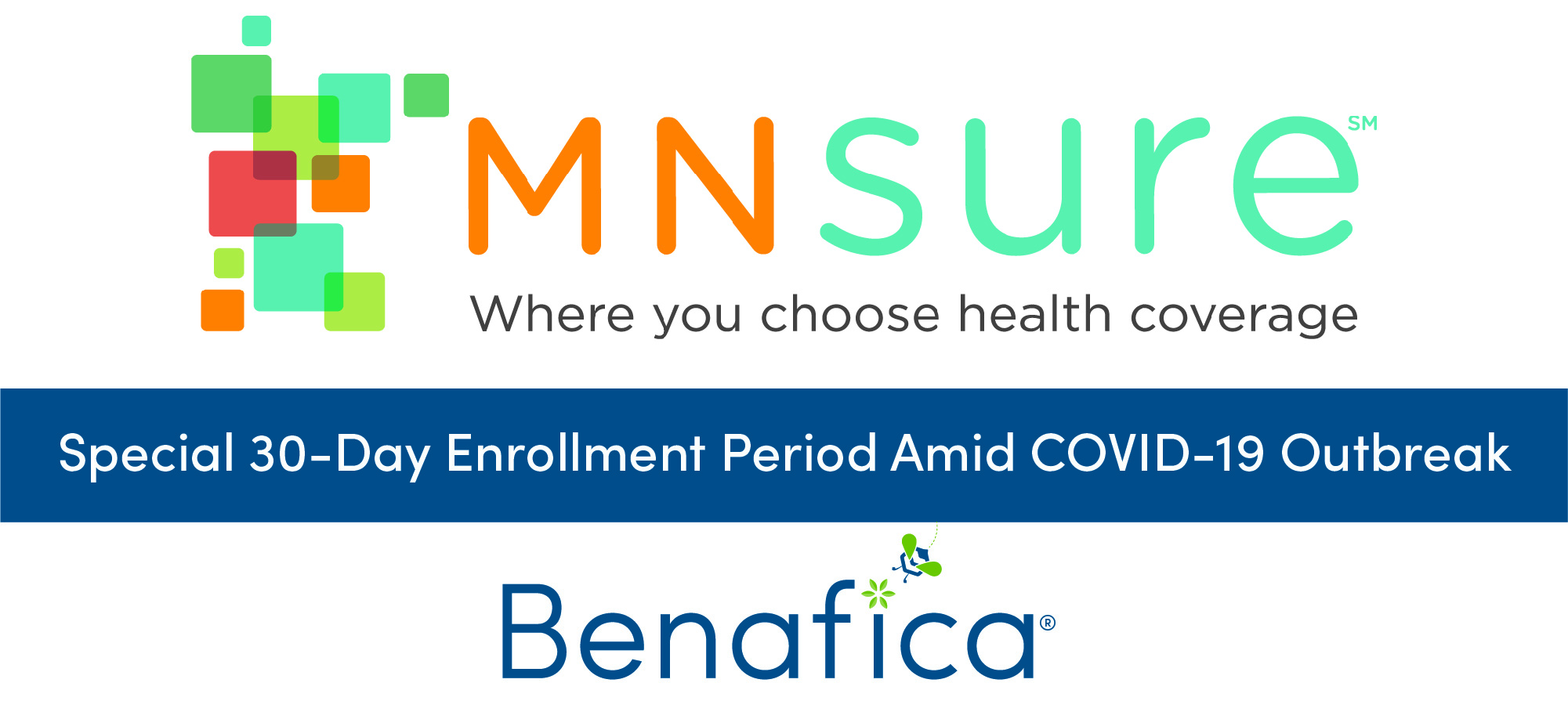 MINNEAPOLIS (WCCO) — Gov. Tim Walz announced on Friday a special 30-day MNsure enrollment period for those currently without insurance in the wake of the COVID-19 outbreak.
The enrollment period begins Monday, March 23 and will run through April 21.
"Every Minnesotan deserves access to health coverage during this uncertain time," Walz said. "This critical action will help ensure Minnesotans can receive the care they need during the COVID-19 crisis. I want to thank MNsure and the health plans for stepping up. Everyone is doing their part."
The plans that are selected by April 21 will have a retroactive coverage start date of April 1.
"As more cases of COVID-19 are diagnosed throughout the state, we want to make sure every Minnesotan has the security of health insurance to ensure they can get the care they need if they contract this serious illness," MNsure CEO Nate Clark said. "Uninsured Minnesotans can come to MNsure.org to sign up for coverage."
Unsure if you qualify or need help signing up?
Contact us at 651-259-9000 to discuss your options with a MNSURE certified and licensed insurance advisor.