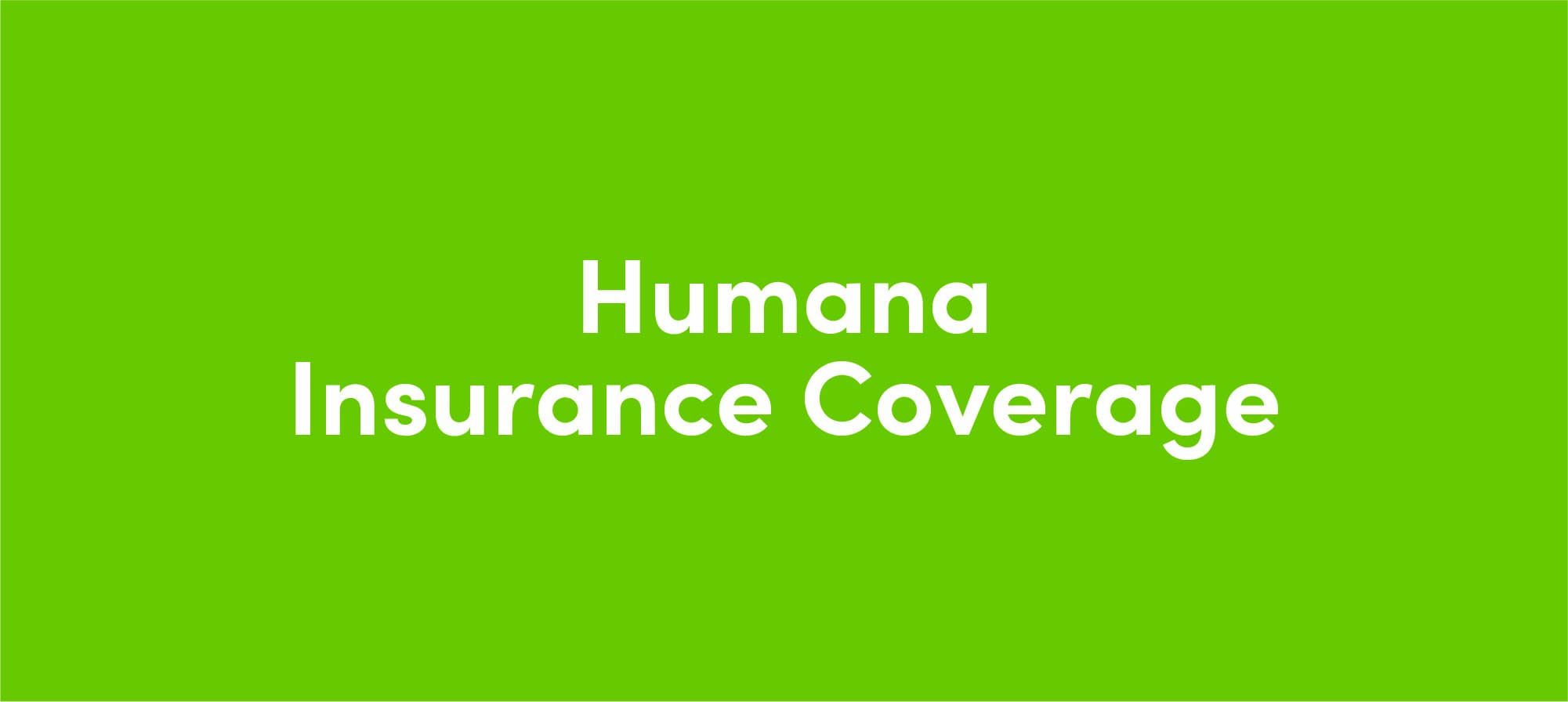 The situation involving the outbreak of COVID-19 is rapidly evolving, and we are implementing the following measures effective immediately:
Testing is fully covered. Testing for COVID-19 will be fully covered with no out-of-pocket costs for patients who meet CDC guidelines at approved laboratory locations. This applies to members of Humana's Medicare Advantage, Medicaid and commercial employer-sponsored plans. The CDC continues to offer free testing for coronavirus.
Telemedicine visits for all urgent care needs are fully covered. To help reduce the risk of infection and spread of disease, Humana is encouraging members to use telemedicine (e.g., video chat) as a first line of defense for all urgent care needs. Humana will waive out-of-pocket costs for telemedicine visits for urgent care needs for the next 90 days. This will apply to Humana's Medicare Advantage, Medicaid and commercial employer-sponsored plans, and is limited to in-network providers delivering live video-conferencing. Humana is working closely with federal agencies to understand the impacts of both telemedicine and the coronavirus test on High Deductible Health Plans and Health Savings Accounts.
Early prescription refills allowed for next 30 days – Humana is allowing early refills on prescription medicines so our members can prepare for extended supply needs—an extra 30- or 90-day supply as appropriate.
Member support line available. Humana has trained a specialized group of call center associates to help support our members with specific coronavirus questions and concerns, including assistance in accessing their telemedicine benefits. Members can call Humana's toll-free customer support line, which can be found on the back of their member I.D. card, to be connected to this dedicated team of professionals.
Read the full alert from Humana
If your insurance is not with Humana, contact your health plan to understand your coverage.
Learn more about COVID-19 Blue Cross and Blue Shield Coverage
Learn more about COVID-19 Medica Coverage
Learn more about COVID-19 Health Partners Coverage
Learn more about COVID-19 Ucare Coverage
Learn more about COVID-19 PreferredOne Coverage