Benefit Accounts Built for You
While what matters most to each of us can look different, spending healthcare and benefit dollars wisely impacts our bottom line and lifestyle.
At Benafica we guide you through your benefit choices, tailored for diverse groups and situations.
We've Got You Covered and More.
Working Together To Make An Impact
A national association uses Benafica to administer chapter life insurance benefits to over 20,000 members across the country.
Over 200 public sector employers use Benafica to consult on and administer their voluntary benefit program; utilizing Benafica's list bill and payroll deduction services to manage a multi-carrier and multi-product portfolio.
More employers every month are choosing Benafica for ICHRA and QSEHRA administration, promoting reimbursing individual employees for their individual health insurance coverage.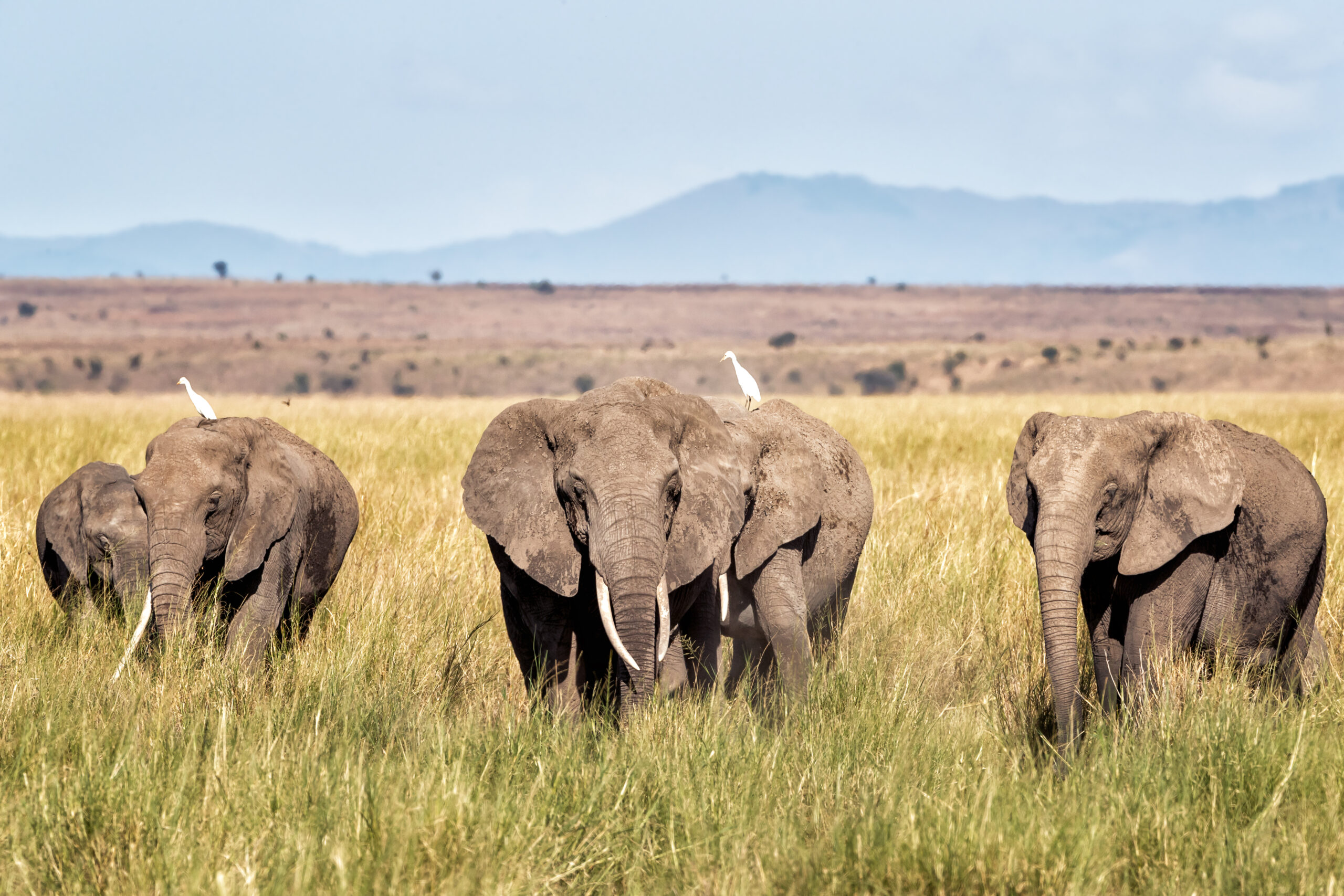 Contact us to learn more.