Give employees freedom with LSAs
Offering employee reimbursements and allowances is how smart companies engage and delight employees while positively impacting business goals and outcomes.
Adapt your reimbursement and bonus programs to support and encourage your employees during the changing landscape of the modern workplace.
People are the heart and soul of all companies. So attracting and retaining top talent is front and center for HR and benefits teams tasked with creating the kind of workplace culture that people flock to.  Especially during the Covid-19 pandemic and the changing priorities of employees, LSAs with Benafica are the answer you've been looking for.
Customize your LSA
From a portfolio of 6 different benefit categories.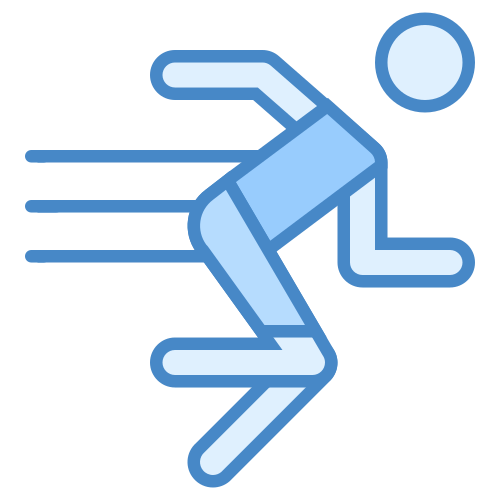 Fitness/Sports
Gym Membership
Camping/Hiking (fees)
Workout Equipment Cost
Yoga
Martial Arts
Sports Equipment
Workout Clothes
Bike Accessories
Sports League
Personal Training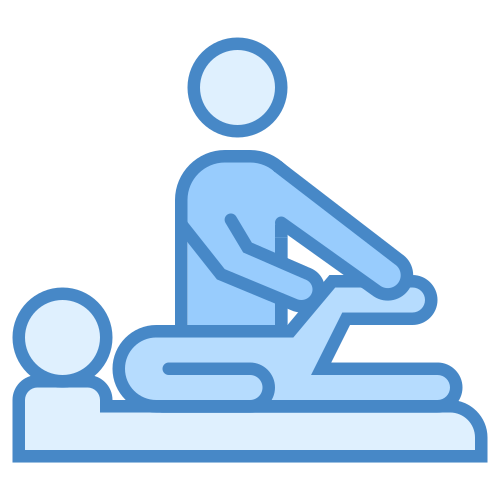 Health and Wellness
Vitamins & Nutritional Supplements
Physical Therapy
Weight Loss (Individual/Group)
Spa/Salon Treatments
Nutritionist
Midwife
Cosmetic Dentistry
Health Food Subscription ("Hello Fresh")
Meal Plan Stipends
Acne Treatments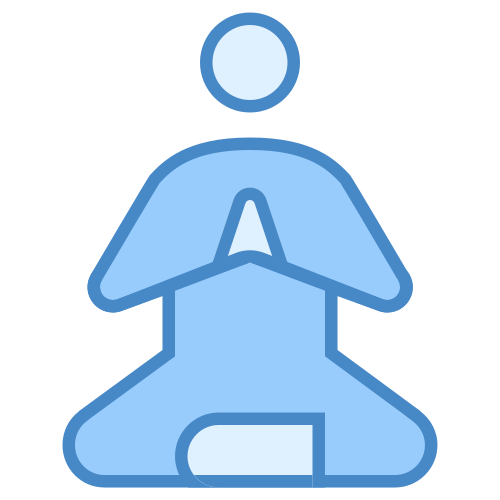 Mental Health
Meditation/Mindfulness
Stop Smoking Programs
Motivational Events
Mental Health Therapy (group, individual, couples)
Group Social Clubs (e.g., Book Clubs)
Travel/Experience Benefits
Life Coach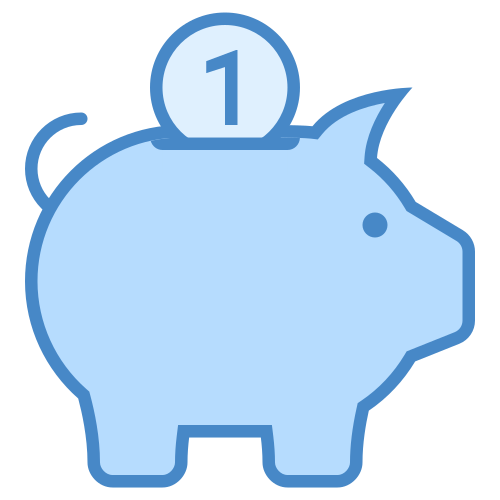 Financial
Home Loan Closing Costs
Home Loan Down Payments
Car Loan Down Payments
Student Loan Assistance
Pet Healthcare Costs
Emergency Savings Assistance
Remote Work Stipends
Infant Care
House Repair
Funeral Costs
Commuting Expense
Accounting Services
House Cleaning
Credit Counseling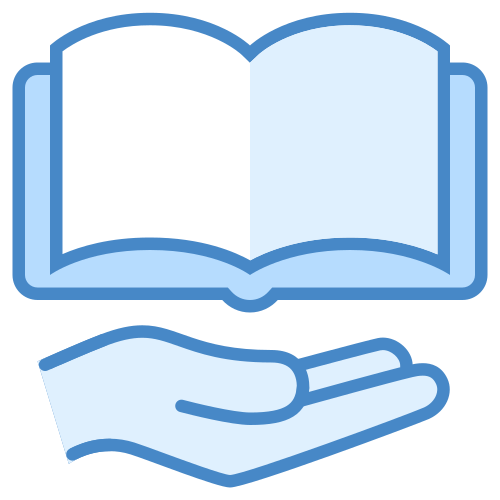 Education
Continuing Education
Seminars
Childcare/Child School Costs
School Supplies
Academic Journal Subscriptions
Professional Development
Book Stipend
Training/Course Fees
Language Lesson & Instruction
Professional Dues
Child Tutoring Services
Music Lessons
Art Lessons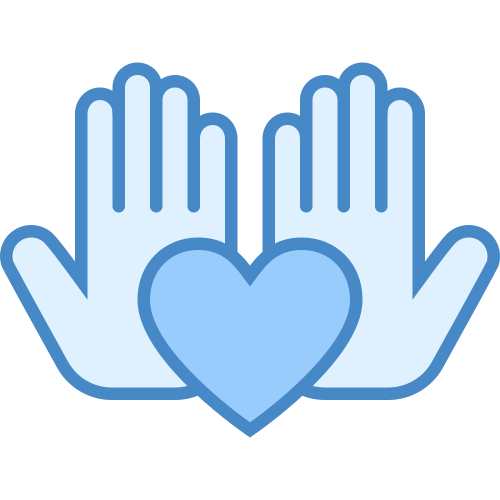 Charitable Donations
Charitable Organizations
Time Spent Volunteering