Uniquely serving associations and their members
Helping associations build a stronger member community by providing member services and customized insurance benefit programs.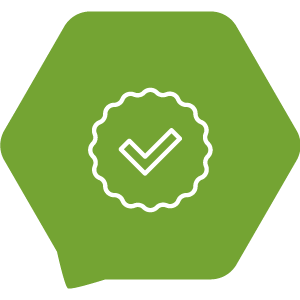 Insurance Benefit Options
Errors and Omissions Insurance for members
Chapter Liability plans
Group Medicare
Group Life Insurance
Group Home and Auto Insurance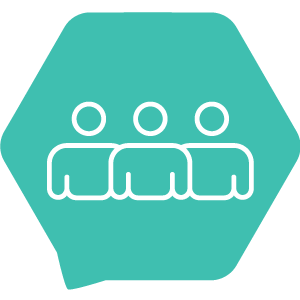 Membership Services
Providing membership enrollment and renewal services
Meeting planning
Marketing initiatives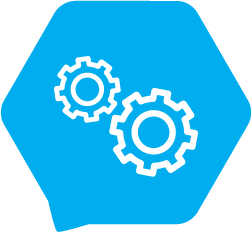 Association Management Services
Facilitating board of director meetings
Accounting services
Liaison to other association partners
Building  stronger member communities for associations and affinity groups.
Associations can have many purposes. Sometimes they are industry or professional associations, public sector groups, or unions. Other times they are cultural or civic associations. Additionally, they can also simply be a group of people who share a common interest. 
Benafica's team has a long history in association management and benefit programs. Therefore this is a core expertise. As a result, these services help bring additional value to support the association's core mission. Because of this, they help drive membership and also revenue.
Our formula includes providing customized association services and products, a bespoke technology platform, and a best-in-class customer service team.  Because of this, we make it easy for associations to work with Benafica.
Supporting associations is a passion for us. Hence our clients inspire us to help them achieve their important goals. So contact us today and tell us about your association!

Interested in what Benafica can do for your association?  Then give us a buzz!