2020 Enrollment Walk-In Events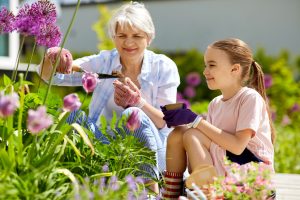 It's time to start thinking about Medicare again.  The Annual Enrollment Period (AEP) runs from October 15th – December 7th, during this period, you will have the opportunity to change your Medicare plan.  Join us for at one of our Walk-in events where you can meet with an Advisor one-on-one to discuss your individual needs and get your questions answered about the Medicare plan options in 2020.
We look forward to seeing you!
For comments or questions please call us at 651-259-9000
| Maple Grove | Edina | Shoreview |
| --- | --- | --- |
| October 18th & November 15th | October 25th & November 1st | October 14th & November 4th |
| Maple Grove Community Center | Edina Southdale Library | Shoreview Community Center |
| 12951 Weaver Lake Road | 7001 York Avenue South | 4580 Victoria St N |
| Maple Grove, MN 55396 | Edina, MN 55435 | Shoreview, MN 55126 |
| 9:00am to 4:00pm | 9:00am to 4:00pm | 9:00am to 4:00pm |